Some of my friends and I are super excited about the new season of True Blood starting. I know, I know it actually started on Sunday, but we decided to watch it on Tuesday. "Why?" you ask. Because I don't have a DVR, but my friend does, and her son goes with his dad on Tuesdays.
Now before you get all judgy on me and think that True Blood is silly or even that it's something like Vampire porn, hear me out. You get to look at this:
And these characters are hilarious: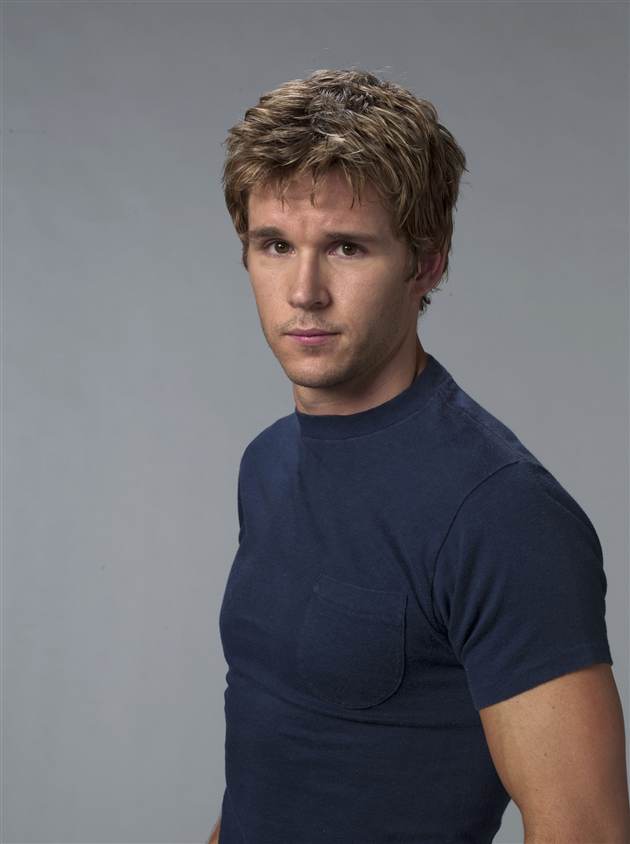 Do I really need to say more?